Procrastination is the most expensive invisible cost to your business today.
If you or your team are holding back on work that you are able to and should begin, you are procrastinating. And when you or others in your business procrastinate, the costs to your business start adding up, and fast. This 90 minute workshop will focus on understanding why we can get stuck in the cycle of procrastination, and cover practical strategies to address these issues so that you can use your time more effectively.
Discover
The REAL reason why procrastinators put things off and how to kick the habit forever
What Is Procrastination And Why Do We Procrastinate
The 3 types of procrastinators
Common Obstacles To Overcoming Procrastination
Unknown Benefits Of Beating Procrastination
Four Step Strategy To A Cure
3 strategies to practice that will help consistently accomplish goals
How much is your own procrastination costing you?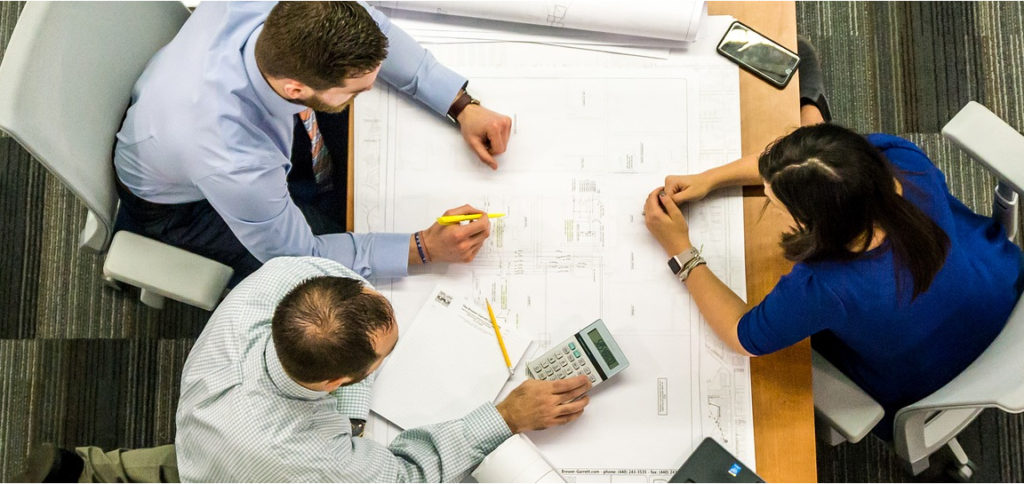 Procrastination is the deliberate act of delaying, unnecessarily, what needs to be done
The average worker self-admitted to wasting 2.09 hours each day on non-job-related activities. Procrastination can cost your company as much as $10,000 or more per procrastinating employee per year. An estimated 25 percent of our population are chronic procrastinators but most of us procrastinate from time to time. It can cost your business up to 36 working days a year
· Procrastination creates unbearable stress
· Procrastination creates friction between employees
· Procrastination kills productivity at work
Overcoming procrastination has little to do with time management skills. It has more to do with our psychological process. This workshop will show you how procrastination works, how you can reduce its influence within your work and home life and gain greater freedom and personal satisfaction.
Who this workshop is for:
Entrepreneurs who intend to be more successful and wish to make more profit.
Self-employed professionals and corporate executives who wish to be more effective at their work place and wish to be ready to take the next position.
Employees who seriously want to improve productivity by being more effective or those who are losing dignity and trustworthiness at the company because of the failure to deliver on time.